Purpose-Driven & Passionate Artisans
About Us
Celebration Ashes is a Seattle-based art studio, comprised of experienced and dedicated artisan glass blowers and designers.
We have experienced loss and intimately understand and respect that the healing process of saying goodbye to a loved one or pet is a distinctly personal journey.
As professionally-trained artists, we consider the memorial creation process a calling and an honor. We seek to help families in creating enduring memorials that celebrate the lives of those lost in the most beautiful and positive way possible.
---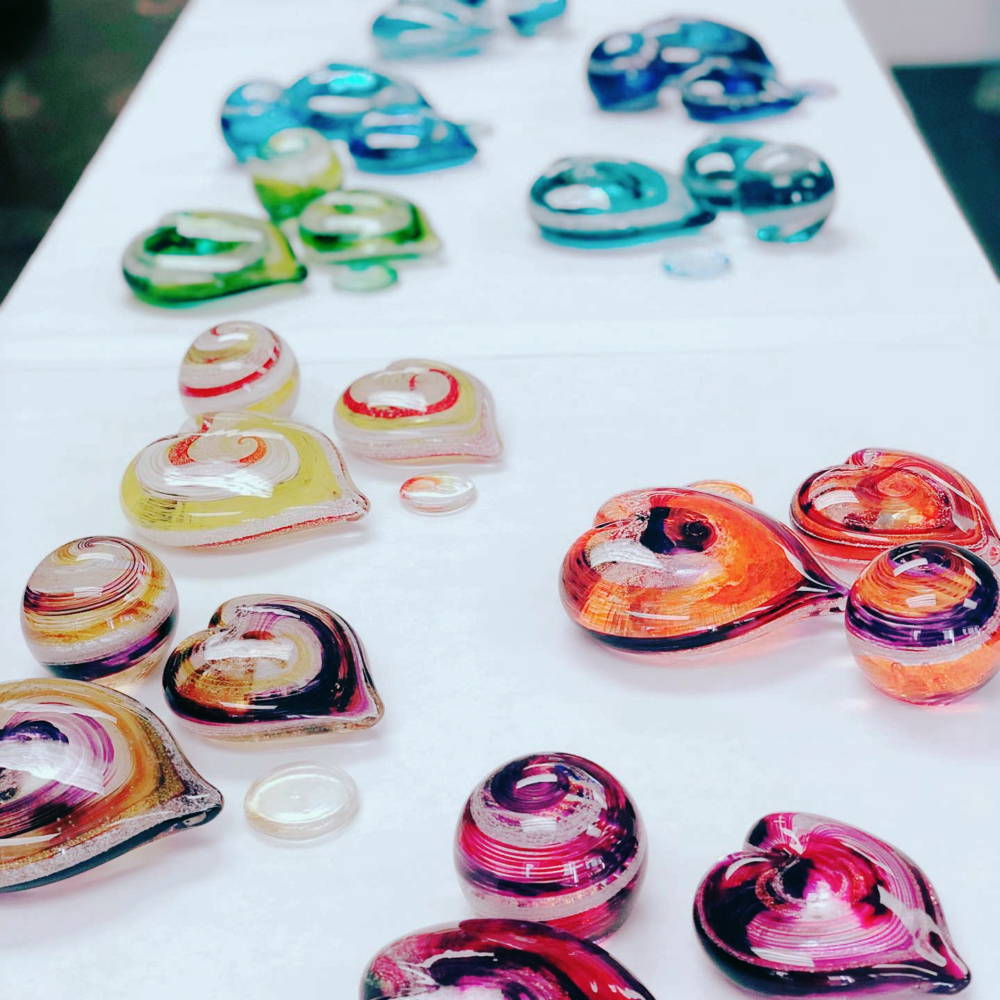 Our Process
Our process has been honed by the passage of time and endless creations. We design, redesign, and fine-tune products into true works of art. We labor over the nuances of color, shapes, and source quality materials so that our families and customers receive thoughtful and stunning cremation ash infused keepsakes.
---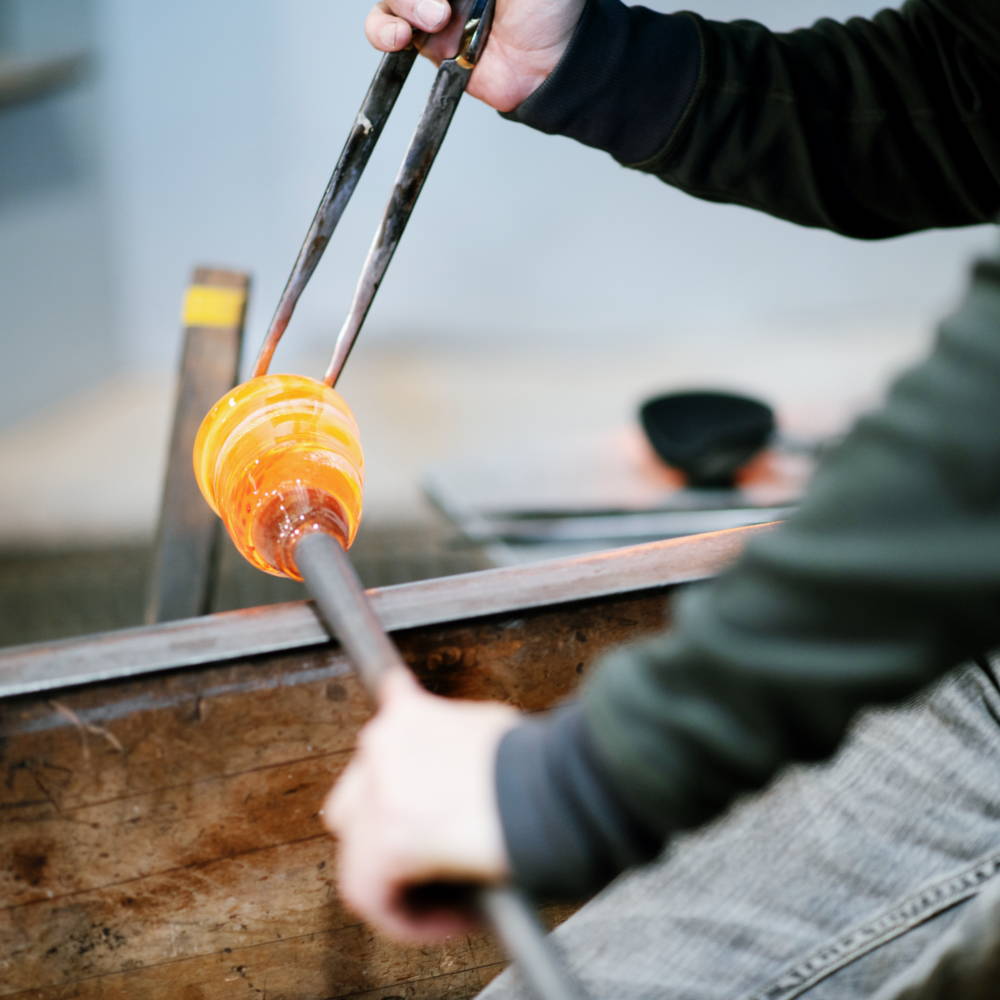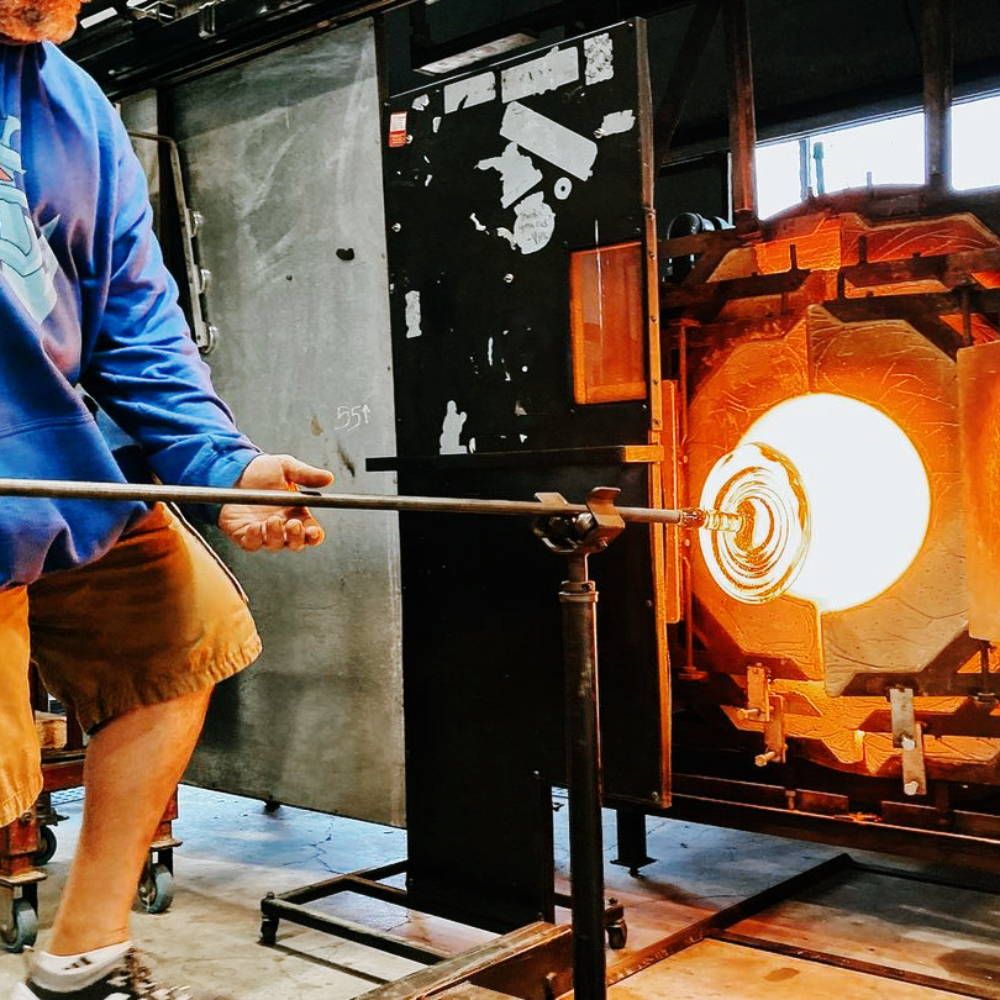 Our Studios - Matching Artistry and Technology
Celebration Ashes products are made by artisans in facilities that provide the right space, tools, and processes that complement decades of artistic experience. It's the only way we can ensure thousands of customers receive consistently beautiful products when they entrust us with one of their most important purchases.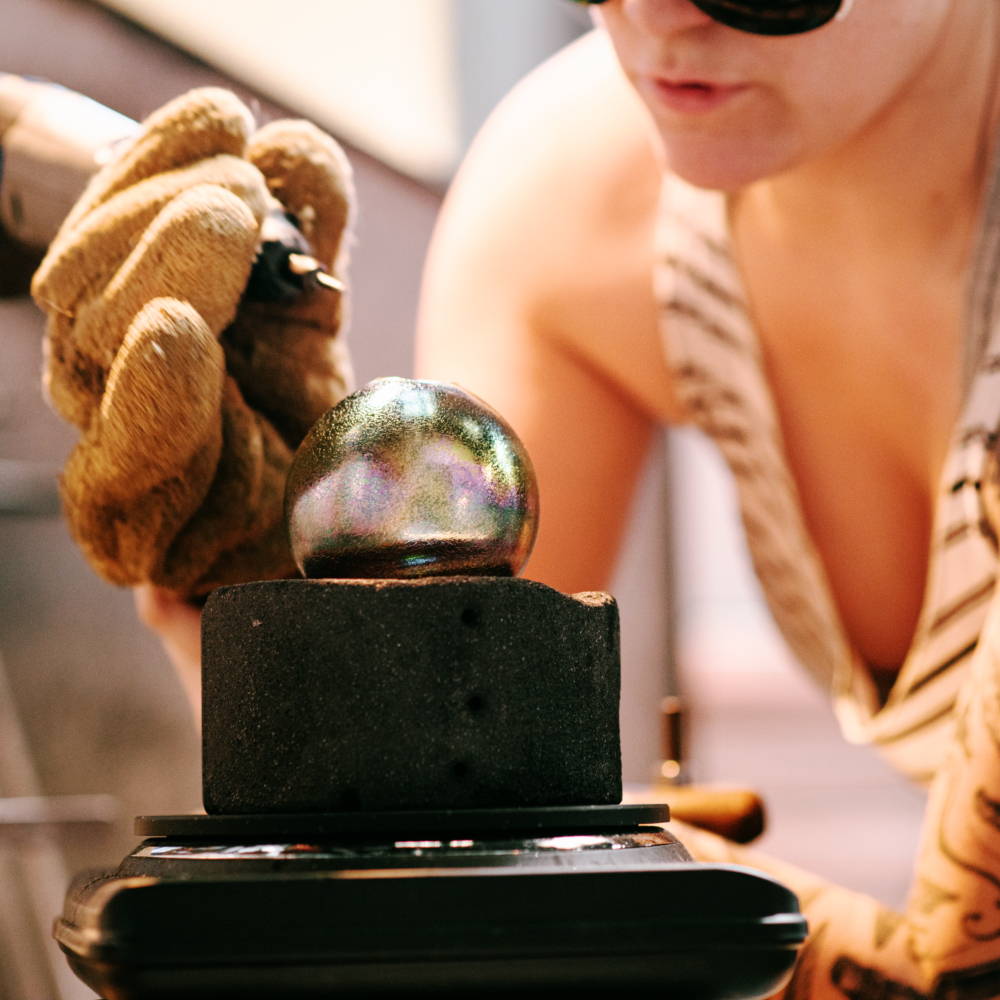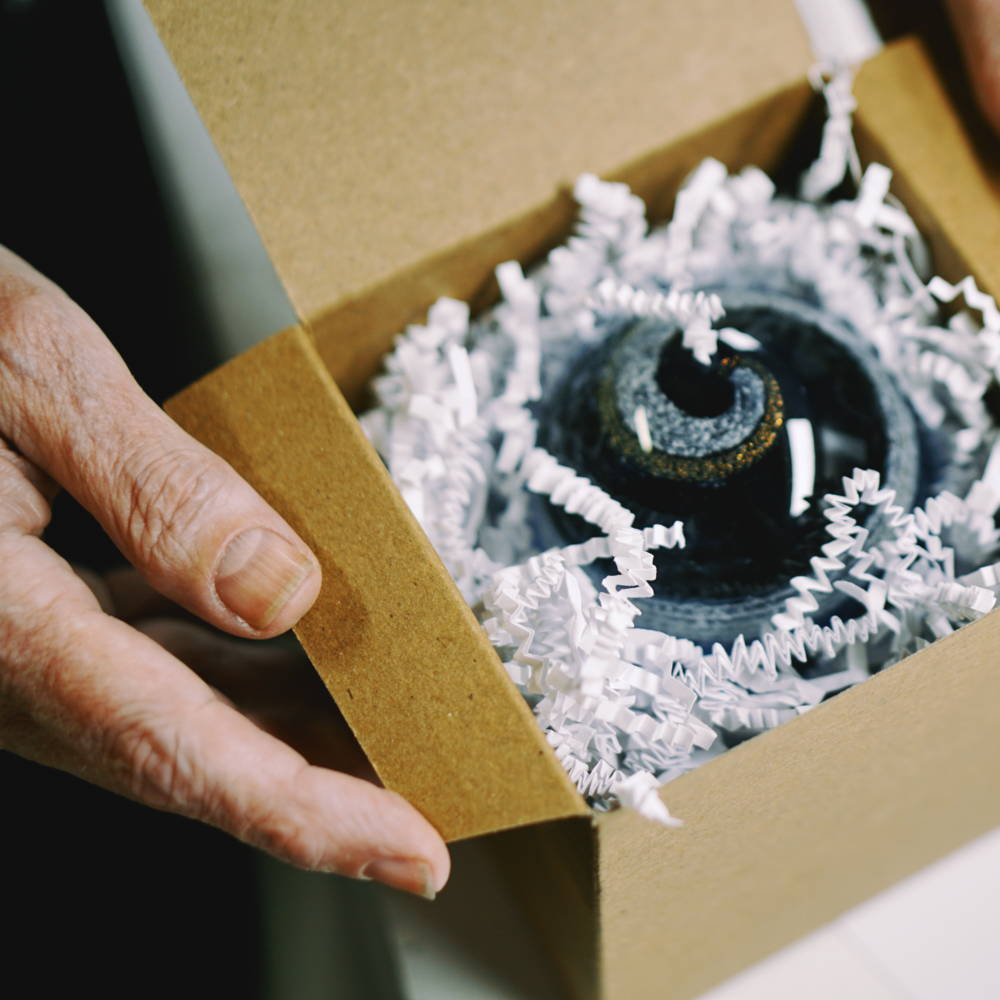 ---
A Part of the Community
Celebration Ashes is pleased to be a member of the International Cemetery, Cremation and Funeral Association (ICCFA). Their mission is to provide exceptional education, networking, and legislative guidance and support to progressive cemetery, funeral, and cremation professionals worldwide.